Life can bring challenges that are hard to overcome. Loved ones pass away. Daily setbacks in personal and business relationships might create feelings of depression and sadness. Stressors can wreak havoc on your emotional life and can cause you to act out. These emotions hinder you daily. Repressed anger could suddenly make you lash out at innocent people. Feelings such as hurt and pain conflict with emotional stability. Which is why we offer individual counseling at Stonebriar Counseling Associates.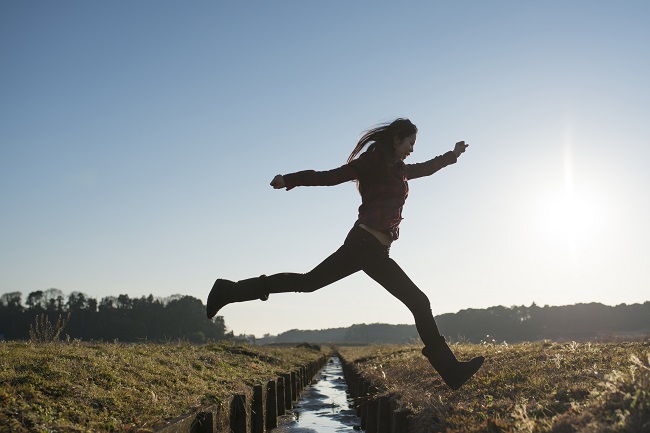 You need someone you trust who will listen to you objectively and give unbiased feedback. Your emotional difficulties will only worsen with time. This is especially true if you are currently plagued with past events that still haunt your subconscious. Stonebriar Counseling Associates (SCA) can help. Individual counseling is one of many therapy methods we offer to patients. Scheduling is available online. Our trained doctors blend traditional therapy and Christian ethics together. Your session will consist of one-on-one discussions that explore your feelings and bring you peace.
Counseling is for everyone. Sometimes past and present events affect emotional wellbeing. We either cannot see the correlation or do not want to see it. Unfortunately, many people do not have adequate support systems. Sometimes friends and family members are dealing with their own personal problems and they do not know how to help you with yours.
Individual counseling is not only for people who experience inconveniences. Counseling can get you on track to setting and follow through with goals. It can help you understand yourself and bring clarity in relationships. If you find yourself unhappy most days or if you need help making life changes, seek to counsel. Contact Stonebriar Counseling Associates to become happier and emotionally well.