Understanding the psychology of a child can be a tall order for most parents and understandably so. Especially in today's fast-paced, multitasking society where we have to balance work with school bus times, family meals, sports practices, homework assistance, family gatherings, and once in every super blue moon maybe even five minutes to ourselves for a Sudoku puzzle. It can seem nearly impossible to find the time to figure out why our children behave the way they do sometimes. That's when effective child and adolescent therapy can be very beneficial to manage the challenges of parenting that many of us face today.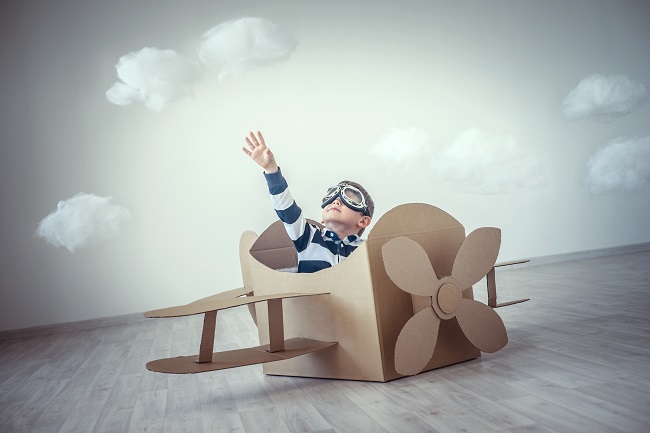 The truth is that kids are not always adequately equipped with the inherent knowledge of how to handle certain complex human emotions such as fear, anger, and frustration. This may result in what most parents deem as unacceptable forms of behavior like temper tantrums, screaming, throwing things, and hitting among others. Relax, your child probably just needs to be taught a better way of expressing these very difficult to properly understand emotions.
By connecting with our children through active play and focused engagement, we can help our children to channel their energy much more effectively and as a result, act more appropriately.
Stonebriar Counseling Associates believes in providing truly compassionate, understanding, and wholly beneficial quality psychotherapy from a Christian perspective. We offer a wide range of services that address psychological, emotional, and mental health issues. Our treatments are helpful and effective for individuals, families, premarital couples, children, adolescents, and others who may benefit from our expertise. Please contact us today for more information.