Do you find yourself displaying obsessive behavior? Are there obsessions in your life that you just can't shake no matter how hard you try? Then counseling might just be the answer you've been praying for.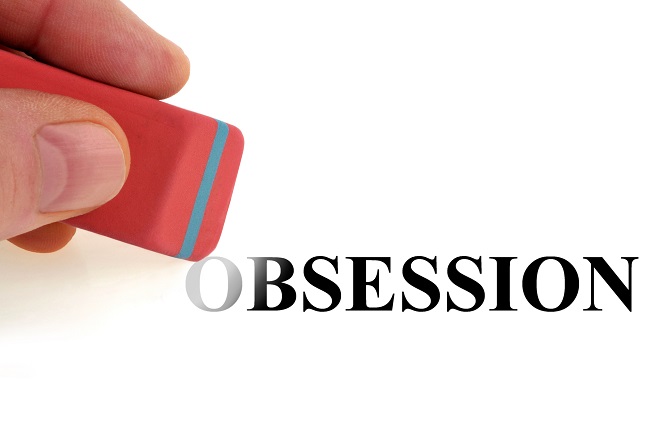 When you're living with obsessions and obsessive behavior in your life, you can't really focus on the big picture. You're too fixated on whatever your obsession is to live a truly happy and fulfilling life. Not only that, but you'll probably find it impossible to even appreciate all of the great things that our creator have provided for you in your life.
If you're reading this post right now, you're obviously looking for help to stop you from your obsessive behavior. You're no doubt tired of having your obsessions control your life, and that is a very good thing because it takes realizing that there is a problem for you to be able to even start working towards finding a solution to it all.
Reducing or eliminating obsessive behaviors is going to require a lot of work and effort on your part. However, you do not have to go through it alone. We are here to help you work though your obsessions. All you have to do is contact us, and we'll set up an appointment for your first counseling session. Once that has been done, you'll be well on your way to a better life. That is a life where you'll no longer feel controlled by an obsession; a life much more fulfilling then you've had in years.