Family counseling is an effective avenue for a family to build communication tools to resolve conflicts and challenges. A family is a system of individual parts that needs to work simultaneously to maintain healthy relationships and stay together. All members of the family should attend counseling sessions in order to make progress with challenges. An effective family therapist builds relationships with each member of the family unit and identifies their individual needs within the family system in order to move forward with making changes.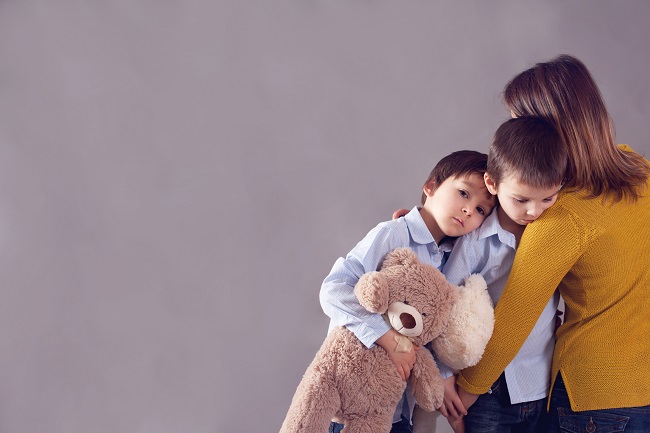 At times, families come to counseling with pre-established goals to address and other times they merely identify that changes need to occur. A family counselor uses their experience and skills to identify what would effectively help to repair the family system. There are particular situations that lead to family counseling and these can include divorce or parental separation, grief issues due to a family death, medical or mental health issues with a family member or adjustment to changes in the family system.
The family counselor creates a safe and healthy place to address conflicts, discuss and process past events that remain a strain, build tools to improve relationships and maintain the progress made. A family benefit from counseling that creates a greater understanding of the dynamics of relationships in the system, changes in problem behavior patterns and resolving the past events that led to challenges in the family system.
Stonebriar Counseling Associates (SCA) provides quality psychotherapy and family counseling from a Christian perspective. Start the changes your family needs today and contact us.