There are several benefits to seeking therapy after suffering a profound loss. Grief counseling will help you understand the complex nature of the grieving process and take the uncertainty out of the unexpected reactions you may be experiencing as a result of your loss. It may seem easier to ignore your pain, but it is not advisable. Even if you have never been to a therapist, it is wise to schedule an appointment and see if therapy is a good fit for you.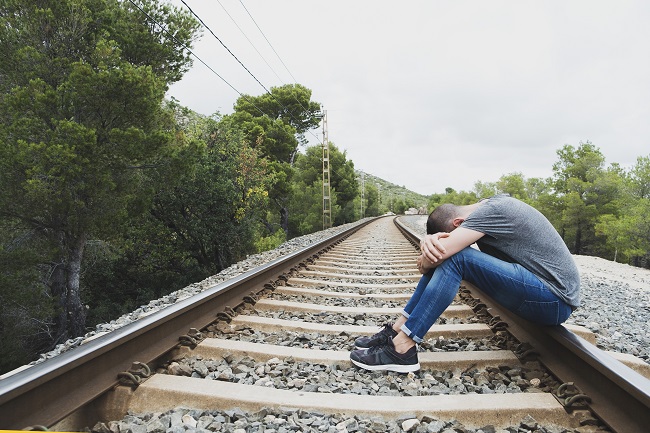 You may feel overwhelmed and alone at this difficult time. There is comfort in knowing that others share your feelings and have been through similar situations themselves. Reach out and make this process more bearable. There is support available to assist your mind and spirit endure the pain of loss.
It is challenging to adjust to life without your loved one. Therapy helps you deal with your new reality while still maintaining a connection to the deceased. Grief is different from depression and a trained professional will be able to help you cope with your feelings in a healthy way and help you define both terms.
Although everyone grieves differently, there are a series steps in the process that a therapist can help you to sort out helping you on your path to healing spiritually and emotionally. There is no rule of thumb regarding how long you should grieve, everyone is different in their journey to acceptance. If you would like more information about our services, please contact us.