Forgiveness is not something given lightly, nor is it something that is easy to receive. It is a promise for better things, hope for a future, and a comfort of the present for past sorrows. It is a large word, embodied with meaning, and we want to talk about it with you.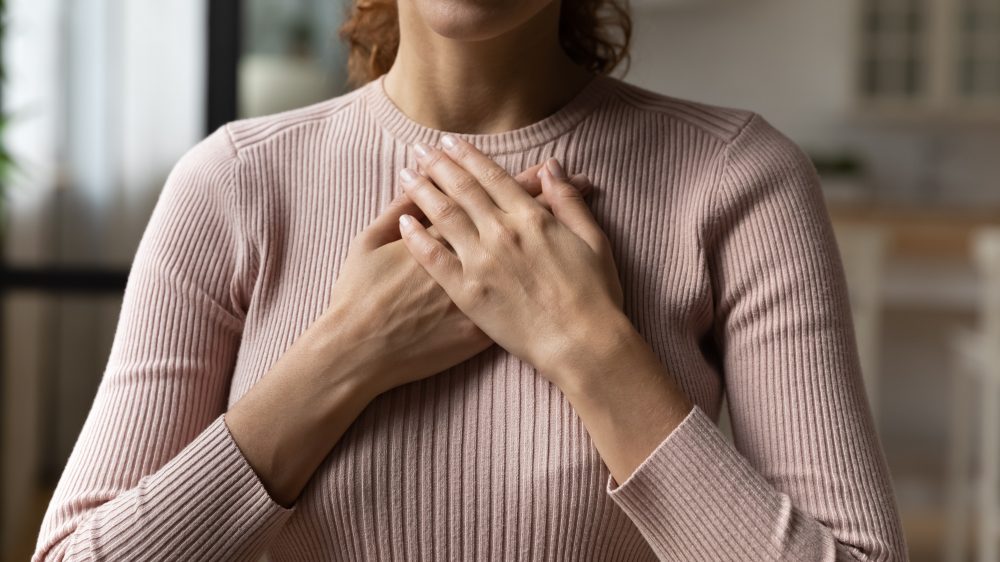 Forgiveness is not just for others.
There are things that happen in life with and without our control: have any of these events settled with you? Are you having a difficult time negotiating with yourself what you believe is right and wrong, are you unsettled by past decisions, choices, or actions, or do you just need to talk with someone? If so, please contact our team at Stonebriar Counseling Associates (SCA), where we provide quality psychotherapy for learning to forgive yourself and/or others. You don't have to be alone on the path to forgiveness.
As the Bible states: "Get rid of all bitterness, rage and anger, brawling and slander, along with every form of malice. Be kind to one another, tenderhearted, forgiving one another, as God in Christ forgave you" (Ephesians 4:31-32).
As we cast aside personal feelings for the sake of others, so must we do for ourselves. As God and our neighbors forgive and are tender-hearted towards us, so must we be for them, and so must we treat ourselves with the same kindness. We want to talk with you. We want to hear your stories and walk with you through the thorny path. You are not alone, and you will be okay.
To forgive ourselves we must first look at our treatment of others.
Do you forgive easily? Are you forgiven easily? Our conduct and treatment of society directly reflects our internal struggles and triumphs. By looking at how we handle tumultuous situations we can further see ourselves and how we act on our emotions, our beliefs and passions. Are your methods healthy and constructive? Do you have questions about how to move forward in your life? Stonebriar Counseling Associates are equipped with professionals that can help work through different ways to make your daily life more positive and fulfilled. In choosing to the steps towards counseling, you make the necessary leap towards peace.
You have it in you, all you need is a helping hand; let us be that for you. Contact us at Stonebriar Counseling Associates today!