Adolescence and young adulthood are a turbulent time for many. When you add a mental illness on top of that, it seems to get infinitely more complicated. Unfortunately, young adulthood is often when psychotic illnesses onset — a full two-thirds of individuals with such disorders will experience their first episode by age 25. Since early symptoms of psychosis often aren't as prevalent as the hallucinations and delusions many imagine, many patients aren't diagnosed until the illness becomes acute. This can be devastating to their lives and their families. A study found that young people with psychosis die 24 times more often than their peers in the 12 months after being diagnosed. The earlier psychotic disorders are identified, the easier they are to control, and the less distress and disruption the individual will experience in their life.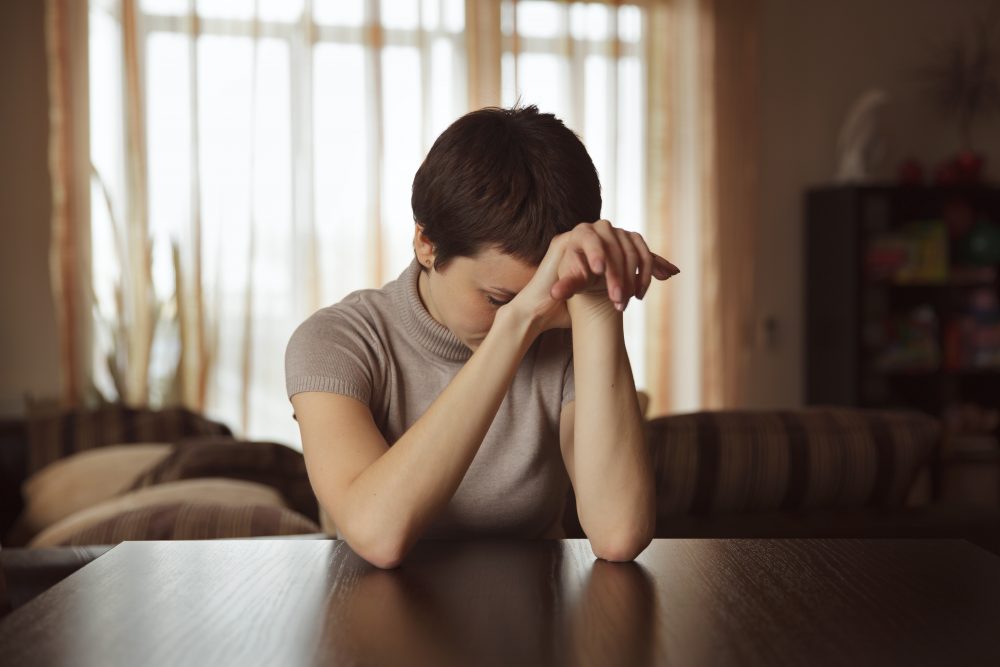 Despite the statistics, there is hope. Nearly half of patients with psychotic disorders experience a gradual rather than a rapid onset, meaning that it takes more than 6 months for the illness to become prevalent (. Thus, if we become more aware of the early signs of psychosis, we can help our loved ones get the help they need as soon as possible. Individuals experiencing psychosis for the first time, especially before it becomes acute, may not be aware of the changes in their behavior or may not realize there is a problem.
Some warning signs to watch out for include:
Social withdrawal
Feeling 'flat'
Becoming suspicious of those around him/her
Decrease in self-care and hygiene
Headaches
Weakness
Changes in sleeping and eating habits
Difficulties at school or work or problems with motivation
Strange, unexplainable sensations
Bizarre behavior out of character for the individual
If you are concerned about you or a loved one, consult a professional. These symptoms may be indicative of other disorders or life circumstances, but regardless of the cause, no one should have to go through it alone. Early intervention is crucial, and if you have questions or concerns, you're truly better safe than sorry.
Psychotic disorders can be devastating, but leading a happy and fulfilling life with one is very possible. Stonebriar is here to help you and your family. Contact us today if you are in need of support.