Many people go regularly to counseling when a deep bout of depression hits or when anxiety affects their day-to-day lives. Therapy is a great tool to help individuals with mental health struggles. While it's perfectly accurate that individual counseling can be sought out to work through depression or anxiety, one can also use it for several other personal purposes.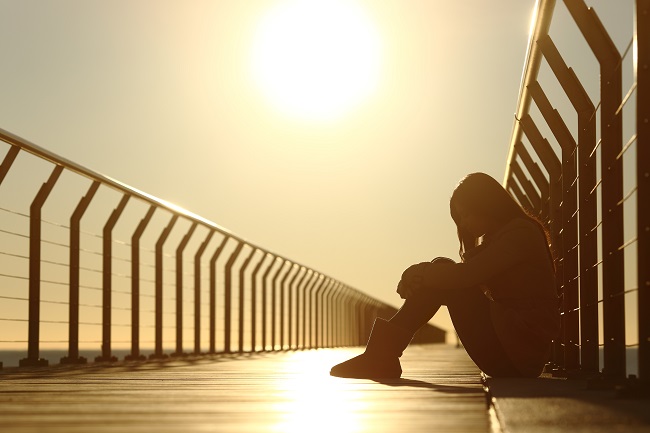 Have you been faced with a big decision? Are you stuck trying to accomplish a lifelong goal? Do you need direction to overcome an obstacle holding you back? Are you looking to improve some aspect of your life? Speaking with a qualified therapist can help you get to know yourself, establish realistic wants and goals, and identify your place and purpose in the community and world around you.
Even though there's a stigma surrounding therapy, don't let that hold you back from seeking out a qualified professional counselor. The benefits of therapy are uncountable and can begin immediately after just one session. You can form more positive habits, leaving the negative ones behind, and soar into the future with a happier and healthier outlook on your life, your loved ones, and most importantly, yourself.
Additionally, sometimes it takes another set of eyes and ears to pinpoint and solve a problem. With a licensed therapist, you can identify the root of the issue, determine the steps to fix it, and incorporate those into your daily life.
Our professionals at Stonebriar Counseling Associates are there for you. Contact us today to set up an appointment!