Blessed be the God and Father of our Lord Jesus Christ, the Father of mercies and God of all comfort, who comforts us in all our affliction, so that we may be able to comfort those who are in any affliction, with the comfort with which we ourselves are comforted by God. 2 Corinthians 1:3-4
You needn't feel alone as you never have been. At Stonebriar Counseling Associates we are dedicated to helping you work through grief and loss from a Christian perspective. God comforts us so that way we may comfort others, and our team is motivated to help you along your journey because we know this, and we want to help.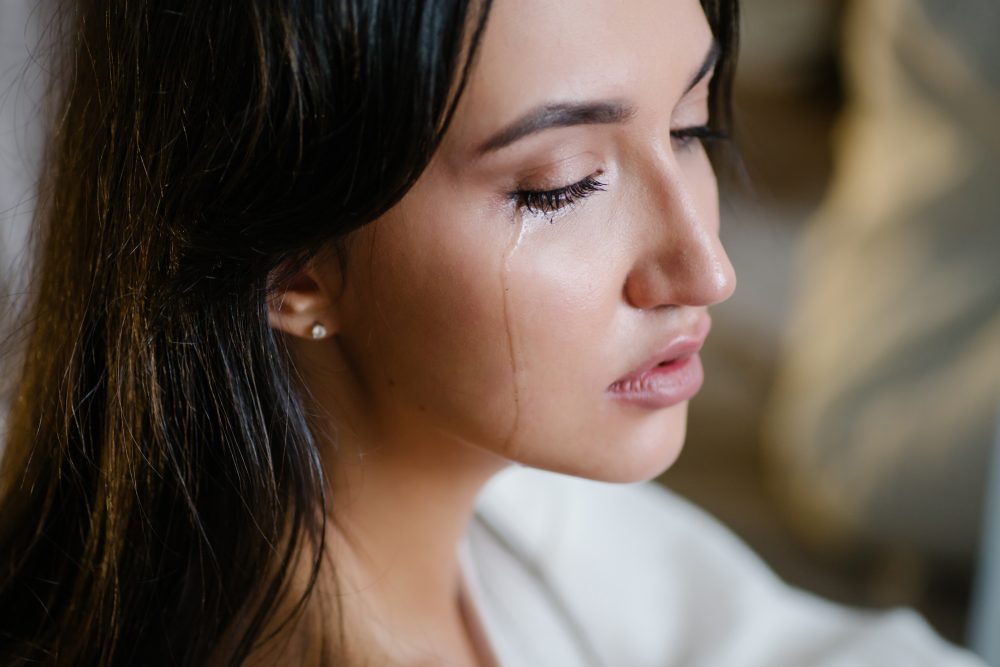 There are several stages to the grieving process:
Shock
Denial
Guilt
Bargaining
Anger
Depression
Acceptance
What people don't always talk about is how you can go through these stages in any amount of time, sometimes stages will repeat or you'll be stuck in between stages and having a hard time moving forward. Due to our focus on psychotherapy we are able to help sort through all of your feelings in order to achieve a happy and balanced life. Working through grief can be a difficult and rocky pursuit but it does not have to be a lonely one. Contact us today at Stonebriar Counseling Associates to set up an appointment to talk with one of our team members. At Stonebriar we are dedicated to working with you in order to achieve excellence. In learning to be comforted you may be able to comfort others, and be someone's rock in the storm of grief. By helping yourself work through the loss of someone dear you are able to support yourself and others that may be experiencing a similar loss. God comforts us and those we love through us, and we want to be there for you.