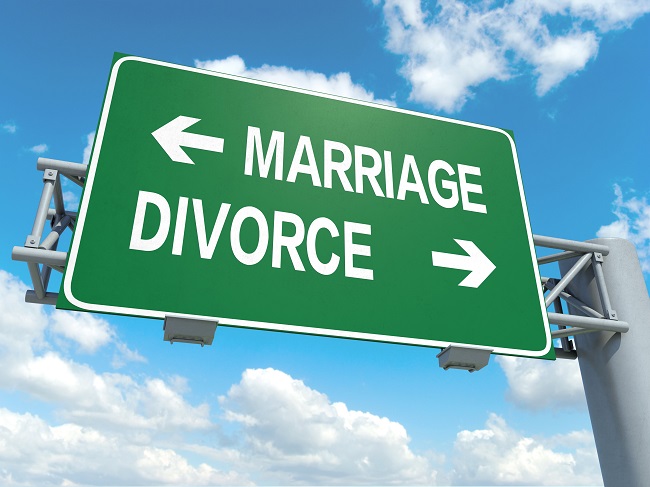 Although marriage is a wonderful union between a man and woman, after the "honeymoon phase" wears off and you realize you and your spouse are two imperfect people trying to make it in this world together, you might need to consider marriage counseling.
According to an article on www.psychcentral.com, there are seven main reasons couples seek marriage counseling. These are:
Negative Communication: Using negative words and tones may lead one partner feeling inferior to the other, which leads to either more negative communication or no communication at all.
Cheating or even considering an affair: This never leads to anything good. Although marriages can recover from something of this magnitude, it takes a lot of work and forgiveness.
Being more like roommates than a couple: If a couple feels as if they are only "occupying the same space" rather than putting time and effort into the intimacy and communication required, it is time to seek help.
Partners cannot resolve their differences: Sometimes when couples aren't communicating or they fight more than talk, there needs to be a third-party involved to help them learn to do this.
One partner acts out negative feelings:  Getting help when this is first recognized helps both partners learn why it is happening and may even stop more hurtful things from taking place.
Separation is the only option: Obtaining counseling when this appears to be the only option may assist the couple in realizing the downfall and help them figure out whether this is the right path.
Staying together for the children:  When a marriage gets to this point, it is a good indication the couple needs to involve a therapist to decide whether staying together is something they should work toward.
There are many reasons to go to marriage counseling. We at Stonebriar Counseling Associates offer a god-centered approach to therapy. Feel free to contact us for an appointment.