Mental health counseling is a well-known and widely practiced profession, but you may often have questions on what exactly they can do for you during a difficult time. Knowing about how a counselor can support and help you is important and beneficial for anyone to know. Having an understanding of their various approaches, techniques, and plans for guiding someone can educate you or a loved one on how mental health counseling works.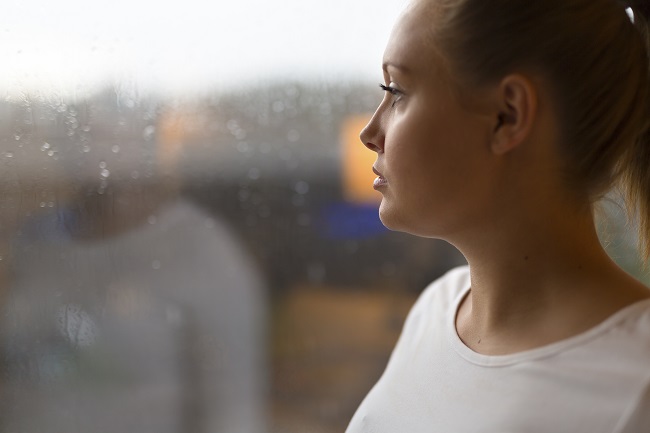 What approach do mental health counselors take to help someone?
Mental health counselors take a mind and body approach to guiding someone. This approach involves different types of behavioral and psychotherapy, along with discussing healthy lifestyle choices for physical and mental wellness.
How does mental health counseling affect your mind?
Mental health counselors do not prescribe medication, rather they use various methods of therapy and counseling to benefit and guide you. However, psychotherapy and counseling can affect your brain in similar ways to medication in order for a positive change. Contrary to popular belief, therapy does make a change for your brain and mind, not just your lifestyle.
Will a mental health counselor help you even if you are not diagnosed with anything?
Of course! A mental health counselor is there for anyone, whether they are dealing with issues in life with no diagnosis, or if they have a mental health disorder diagnosis. Just because there is no diagnosis does not mean there are no problems.
If your life has taken a change for the better through counseling, can you keep seeing a mental health counselor?
Once again, of course! Getting through a rough spot in life does not mean you should not keep seeking guidance. In fact, it is important to keep up with therapy and counseling even after positive change for a continued beneficial direction.
Can a counselor refer me to other professionals?
Yes, they can. If they believe that the care of a psychiatrist or psychologist is necessary for you, they can refer you to one for additional guidance.
Counseling can be an important part of personal management and receiving guidance for many. If you have any questions on mental health counseling, please feel free to contact us.