When you said "I do," you probably promised to stay with your spouse through both good times and bad. However, if you find yourself dealing with drug and alcohol addictions in your marriage, it can cause you to really rethink your vows. Many people do not realize just how much harm addiction can cause to a marriage, but it can actually affect your relationship in many ways. These are just some of the effects that you might experience if this is a problem in your marriage.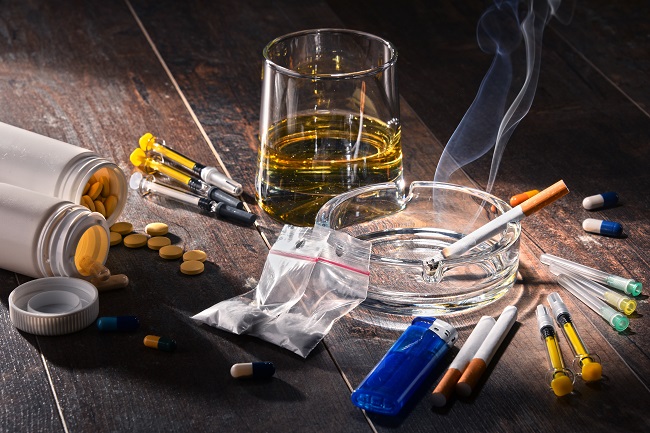 Trust Issues
First of all, if you or your spouse has an addiction, you can expect for trust issues to pop up. Addiction can cause people to be dishonest and manipulative, which can cause a variety of problems in your marriage.
Financial Problems
Drugs and alcohol are not cheap. If you or your spouse is using alcohol or drugs, you can expect for it to have a major impact on your finances. Along with substances being expensive, you have to worry about an addicted individual being more prone to losing his or her job.
Health Concerns
Substance abuse can lead to serious health problems for the addicted individual. This can be painful for both spouses to have to deal with.
Safety Concerns
Someone who is abusing alcohol or drugs could put himself or herself, the spouse and anyone else in the household at risk. For example, someone who is drinking might get behind the wheel after doing so, or someone who is on drugs could act out violently.
Concerns with Children
If you have children in the household, you might be particularly concerned about them being exposed to drug or alcohol use. This could have a big impact on your children's lives and on your marriage and family as a whole.
As you can see, drug and alcohol addiction can cause a lot of problems in your marriage. If you or your spouse is struggling with an addiction, going to counseling may help. To find out more, contact us today.