Couples currently enter their marriage with the knowledge that current statistics show a 50% chance that marriage will fail. These are disheartening numbers and it can be easy to accept divorce or an unhappy relationship as inevitable if two people choose to get married. But there are also many people who are willing to seek help. One of those avenues of help is called the Gottman Method.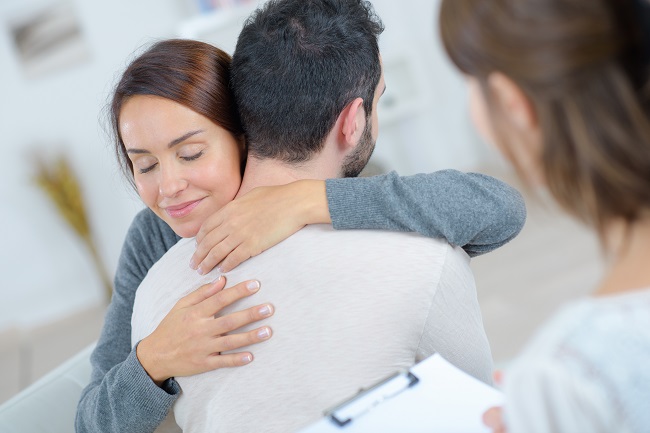 The Gottman Method is a style of couples therapy created by Drs. John and Julie Gottman. After more than 40 years of clinical practice and studies of over 3000 couples, the Gottman's distilled their wisdom, experience, and research into a principle they call the "Sound Relationship House" or the nine components of successful relationships.
The overall vision behind the Gottman Method is the need for couples to achieve greater understanding, connection and intimacy in their relationships and breaking through the barriers that block these goals.
As stated above, the Gottman's have identified nine necessary components of a healthy and successful relationship. The two foundational aspects of the "Sound Relationship House", are trust and commitment. These two attributes must be present and at the core of a healthy relationship. In addition to trust and commitment, there are seven other necessary aspects of a positive relationship:
Make life dreams come true
Share fondness and admiration
The goals of the Gottman Method are to help couples increase intimacy, respect, and affection, to work on healthy ways to process conflict and keep conflict discussions calm and to generate better communication and help couples learn to understand each other better.
No matter your relational struggle, there is hope! Professional couples therapy is an effective way to help your relationship become more healthy and loving and the Gottman Method is a way to help you grow into a successful relationship. Seek help, and you will see that it is worth it.
For more information about the Gottman Method, check out www.Gottman.com.