Many people look at taking anger management classes as being a negative thing. If a family member has been encouraging you to look into these classes or if you have been ordered to take them by the court, then you should know that they aren't as bad as you might think. In fact, anger management classes can actually benefit your life in more ways than one. These are just three of the benefits.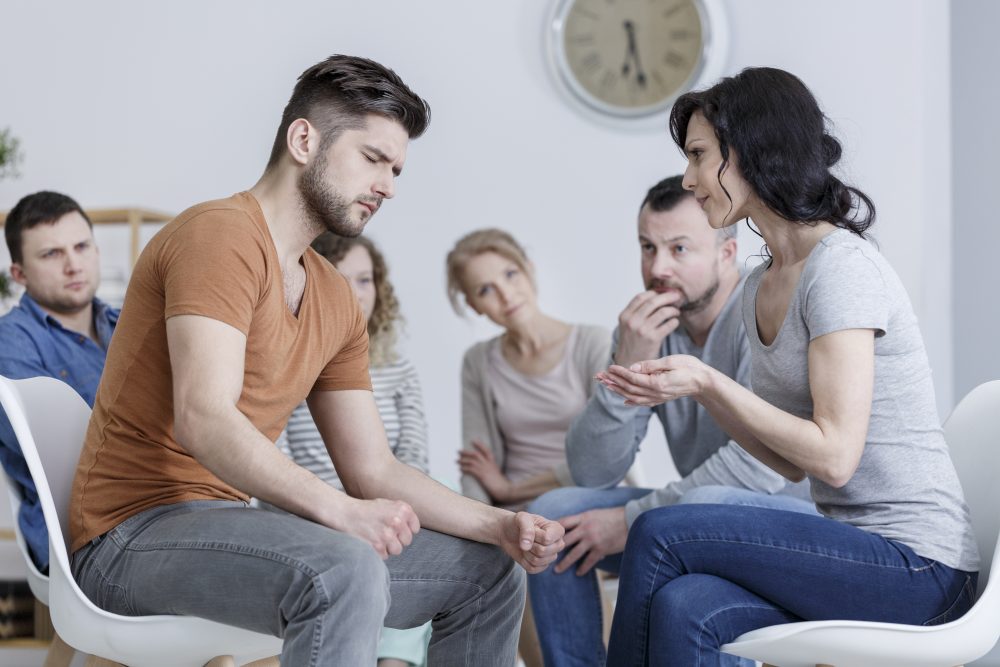 1. Feel Less Stressed and Upset
For one thing, if you are someone who deals with a lot of anger-related issues, then you might find yourself feeling stressed and upset a lot. If this is the case, then you might find that anger management classes can help you learn how to calm down and feel better.
2. Build and Improve Relationships
Next, you should think about how anger issues can have an effect on your relationships. As someone with anger issues, you might have found that it has caused you to upset others or hurt the feelings of those who you are closest to. You might have had trouble getting close to people because of your anger issues.
You might feel as if you will never be able to improve or restore the relationships that may have been damaged in part because of your anger issues. However, with anger management classes, you might find that this is actually possible, and you may notice a big difference in the relationships that you build in the future.
3. Stay Out of Trouble
Lastly, if you are like many people with anger issues, you might have found that your anger issues have gotten you in trouble at various points in your life. From getting in trouble at school or work to getting in trouble with the law, anger can affect you in many ways. With anger management, however, you can work on avoiding staying out of trouble.
As you can see, there are various ways that anger management classes can be beneficial. If you would like to find out more about anger management classes or other help that is out there, contact us at Stonebriar Counseling Associates today.