You found the love of your life and are ready to settle down in a blissful state of matrimony. Many people think that love is enough, but this is not true. Love is definitely the cornerstone of any successful marriage, but without good communication and an understanding of lifestyle issues, even the most loving marriage can fall apart. To avoid divorce, it is important to address premarital issues that might cause a bump in the road later after the honeymoon phase has worn off.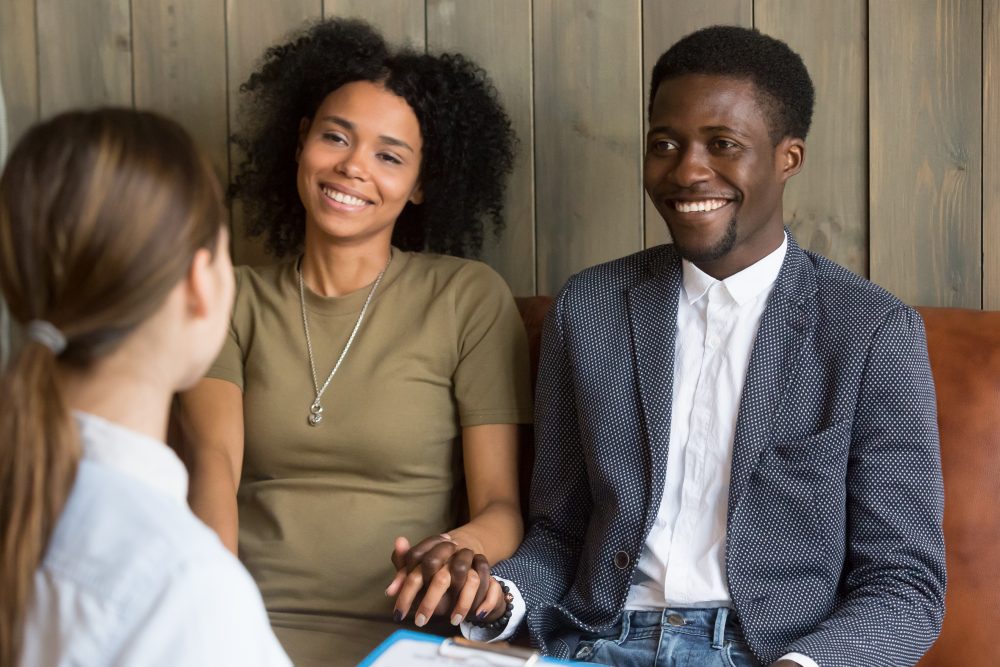 Going from living alone to cohabitation brings with it some challenges. What was once perhaps a cute habit of your partner could potentially become an increasingly frustrating wedge that begins tearing your union apart. This is why it is so important to lay out expectations before settling into a life together.
Talking to your significant other about what a good partner looks like to you is extremely important. If having a spotless house is valuable to you, communicating this will help your partner understand that it is important for them to pick up after themselves. Equally, dividing household tasks before getting married will cut down on arguments. Decide who is responsible for mowing the lawn, cleaning the house, doing the dishes, or any other everyday activity. Perhaps most important is to talk about children and money. How many children do you each want? Will someone be a stay-at-home parent? Will you join your finances or keep them separate? If you decide to join them, how will you manage the budget? Talk about how much debt, if any, you each are bringing into the marriage and the plan to pay it off.
None of these topics are especially fun to talk about, but they are extremely important to maintaining a healthy relationship. Communicating needs help to keep the relationship strong. Knowing what to expect before saying "I do" will help you to focus more on how much you love each other. To schedule an appointment, please contact us at Stonebriar Counseling Associates.