For many of us in today's society, depression is a force to be reckoned with. It can originate from outside of us, with the death of a loved one, the loss of a job, or the ending of a relationship. What begins externally, however, takes root internally. Our minds and hearts are clouded with thoughts that we often don't feel up to fighting against.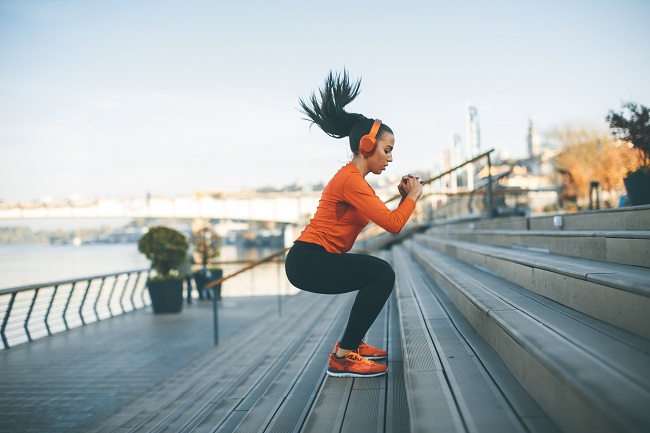 There are many ways we can fight against this adversary. Eating right and getting plenty of exercise has been shown to aid in cognitive ability for those who are clinically depressed. Changing our diets to include plenty of vegetables, fruit, and lean meats has been shown to decrease symptoms of depression, Fox News reports. Fresh air and sunshine are great (and free) motivators to get out and get moving! Connecting with friends, family, and God help us to get outside of our bleak mindset.
However, professional help can play a large role in assisting those who struggle with depression when other tactics may not provide enough help. Individual therapy can be a journey that helps us speak out loud the fears that often drive us into inward silence. Therapy provides a safe, confidential space where we can work through the circumstances and emotions that led us to depression and provide methods to keep us from going down that path again. At Stonebriar Counseling Associates, individual counseling is a viable option to help fight against depression and anxiety. If you are in need of these services, please contact us today to arrange an appointment with a licensed professional.