If one person in the family is having difficulty, the whole family has issues. Family therapy uses a family's structure and patterns — parents' beliefs and values, personalities of family members, extended family influence — to build a foundation.
Those using a family system always consider the whole family. The end goal is building a healthy and strong family. A concern with one member signals a greater issue within the whole. Those included in each counseling session will depend on the issue addressed.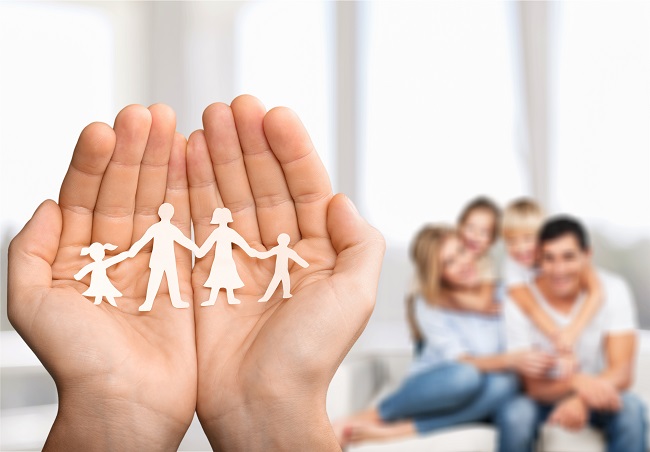 Here is a list of the benefits from family counseling:
Communication — Family counseling helps conquer communication challenges. The entire family learns to communicate more efficiently and effectively. Other issues are more difficult to overcome until the family defeat communication problems.
Stronger Bonds — Building stronger family bonds is one of the most rewarding parts of family counseling. Families learn to effectively listen, empathize more, and better understand the wants and needs of their family. The new skills build or repair family bonds and strengthen the family as a whole.
Identify Conflicts — Family counseling targets anxieties and conflicts and develops strategies to resolve them. The family works to solve problems together and learns ways to address issues in a positive way. Sometimes, the way family members handle conflict and anxiety can create greater issues.
Dysfunction — At the end of the day, the design of family counseling is to overcome family dysfunction. Within a safe space, family members can share feelings, learn how to communicate, and become supportive. Family counseling can build bonds that keep families together, during even the toughest times.
Contact us for more information about the benefits of family counseling