One of the most challenging things about mental health is taking that first step: talking to someone, getting tested, and receiving a diagnosis. Despite the progress our society has made in the last few decades, there is still a large amount of stigma around "seeing a therapist," and the word "diagnosis" is often very frightening. There is this fear that comes with testing, as if when you find out what it is that you are struggling with, it somehow changes you as a person, or makes you less of one, that you are somehow broken if you have a diagnosis.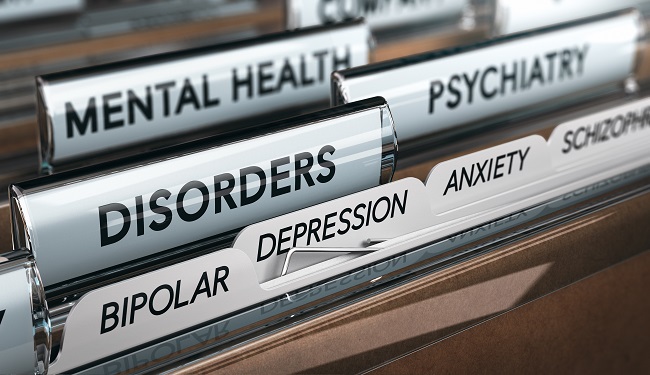 In Christianity, we encounter more stigma: That we are somehow sinning because of our illness. This stigma is especially damaging, as it makes us withdraw inside of ourselves and hide our pain in fear that when others know of our struggle, they will reject us and push us away. Fear also tells us that by seeking help, we are turning away from God and to the world. This kind of fear does not come from God, and we should reject it. It seeks to undermine us, and to trap us in our pain.
God wants us to grow, and live a full life in Him. In Ecclesiastes, the Bible reminds us that: "Two are better than one, because they have a good reward for their toil. For if they fall, one will lift up his fellow. But woe to him who is alone when he falls and has not another to lift him up! Again, if two lie together, they keep warm, but how can one keep warm alone?" (ECC 4: 9-11, ESV). It is not sin to seek help. You are not turning from God by seeking support through fellowship. God wants, and commands us, to lift each other up and encourage each other, so how is it sin to seek help for your troubles?
When you are ready to take that first, crucial step, Stonebriar Counseling Associates is here to listen. We offer confidential, professional counseling services from a distinctly Christian perspective, and accept everyone through love, regardless of age, sex, race, religion, ethnicity or socio-economic status. Contact us today!