At Stonebriar Counseling Associates (SCA), there are many services available to help navigate life's barriers and dilemmas. Whether you are seeking marriage or family counseling, assessments or evaluations, anger management, child or adolescent therapy, or individual sessions, there are many options to fit your needs. Stonebriar Counseling Associates is passionate about providing quality psychotherapy from a Christian perspective, treating psychological, emotional, and mental health issues.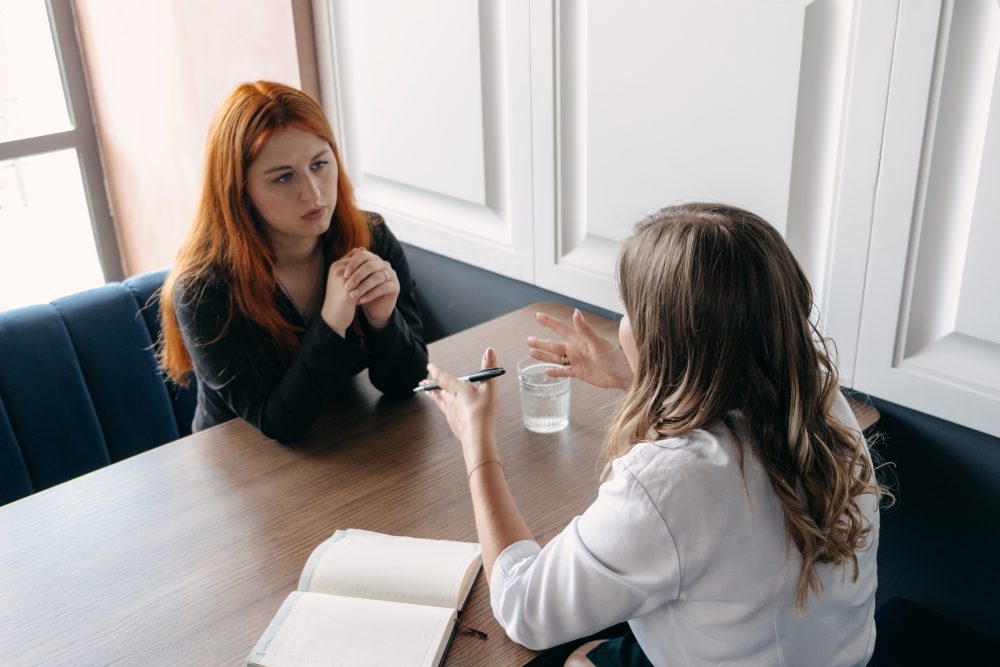 Counseling is beneficial for any person in any walk of life. Individual counseling helps with achieving goals, building self-worth and confidence over therapeutic processing. In the process of helping with goal achievement and self-worth, counseling for mental health will build an understanding of how thoughts, feelings, and decisions produce actions. This form of therapy, cognitive behavior theory-based, helps to handle daily life problems, but also cope with depression, anxiety, long-term grief, and trauma-related symptoms, which are often devastating emotionally and mentally.
Working with a mental health counselor results in benefits beyond coping with long-term or pervasive symptoms or emotions. Mental health counseling will help improve communication skills and challenge self-defeating behaviors or thoughts that previously were not identified. While working with a mental health counselor, you can change the negative thoughts and behaviors that lie beneath the surface. Giving yourself the gift of mental health counseling will also help identify positive coping strategies for handling daily life stressors, learn conflict resolution skills, and improve problem-solving skills.
Mental health counselors are highly educated, trained professionals with advanced skills to build a purposeful partnership to help guide you toward a powerful self-awakening and healthier well-being. Every mental health counselor and their style is unique, just as every person with individual barriers is unique. With so many different perspectives and techniques, finding a counselor that fits your needs is easy. If you are interested in seeking counseling for mental health disorders, or for empowerment in your daily life, contact us.