Substance abuse is a concerning issue that affects countless individuals and their families globally. It's not just a physical dependence on drugs or alcohol; it often stems from deeper psychological or emotional issues. At Stonebriar Counseling Associates, we offer a holistic approach to address the root causes and guide individuals towards a healthier, substance-free life.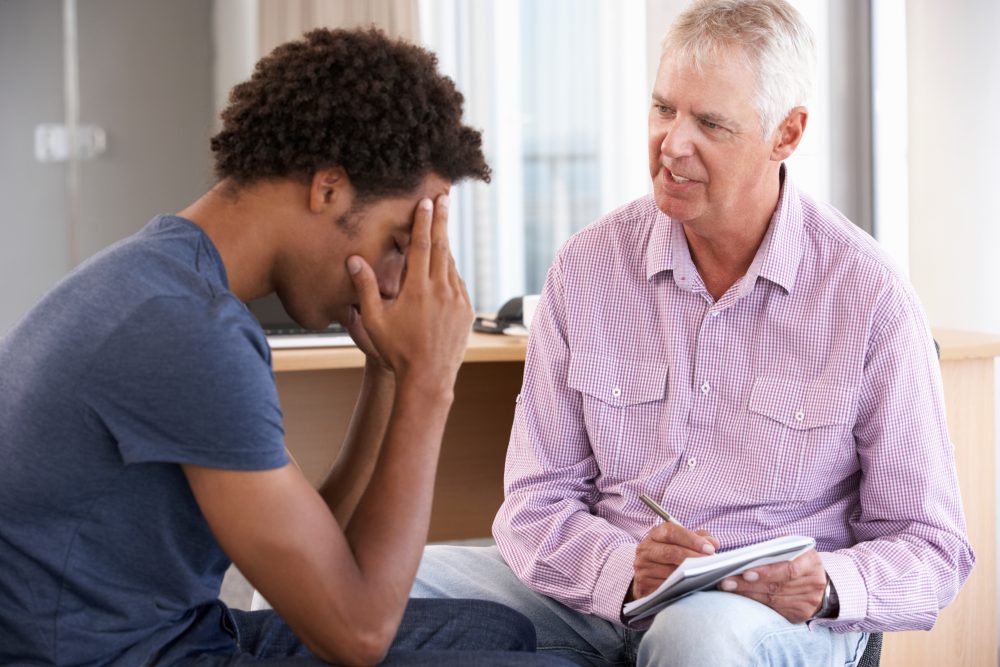 ---
The Psychological Underpinnings of Substance Abuse
Escaping Emotional Pain: Many individuals turn to substances as a way to numb emotional distress or traumatic experiences.
Coping Mechanism: Drugs or alcohol can temporarily offer relief from anxiety, depression, or stress, leading to reliance as a coping tool.
Peer Pressure: The desire to fit in or be accepted can sometimes drive individuals, especially the younger generation, towards substance use.
---
The Role of Counseling in Addressing Substance Abuse
Counseling as a Safe Haven: Stonebriar Counseling Associates provides a safe, non-judgmental environment for individuals to discuss and confront their substance abuse issues.
Identifying Triggers: Recognizing and understanding the triggers that lead to substance use can be instrumental in breaking the cycle.
Developing Healthy Coping Strategies: Counseling sessions focus on equipping individuals with healthy alternatives to deal with stress, anxiety, or other triggers.
Restoring Relationships: Substance abuse often strains relationships. Counseling can assist in mending those ties and rebuilding trust.
---
Benefits of Seeking Counseling for Substance Abuse
Personal Growth: Counseling not only addresses substance abuse but also facilitates personal growth, allowing individuals to rediscover their passions and purpose.
Physical Health Improvement: As individuals reduce or eliminate substance use, they often notice significant improvements in their physical health.
Mental Clarity: Substance abuse can cloud judgment and decision-making. Counseling paves the way for clearer thinking and better mental health.
---
Stonebriar's Comprehensive Approach to Substance Abuse Counseling
At Stonebriar Counseling Associates, our approach is holistic and tailored. We:
Conduct Thorough Assessments: Our counselors begin with comprehensive assessments to understand the extent of substance use and its underlying causes.
Provide Individual and Group Sessions: While individual sessions offer personalized therapy, group sessions can provide community support and insights.
Offer Family Counseling: Substance abuse affects not just the individual but their entire family. We extend support and counseling to families, helping them navigate this challenging journey together.
Prioritize Confidentiality: We uphold strict confidentiality standards, ensuring that individuals feel safe and secure during their therapy sessions.
---
Embrace the Path to Recovery with Stonebriar Counseling Associates
Breaking free from the shackles of substance abuse is a courageous step, and you don't have to walk the path alone. Stonebriar Counseling Associates is here to guide, support, and empower you towards a brighter, substance-free future.
If you or a loved one is grappling with substance abuse, remember that help is just a call away. Let Stonebriar Counseling Associates be your partner in this transformative journey towards health and wholeness. Contact us today!