At Stonebriar Counseling Associates, we understand the importance of nutrition and exercise in promoting mental health. In addition to addressing mental health issues through counseling and therapy, we believe that proper nutrition and physical activity can have a profound impact on our mental well-being. Here, we discuss the role of nutrition and exercise in mental health, and provide resources to help you better understand how to incorporate these habits into your lifestyle.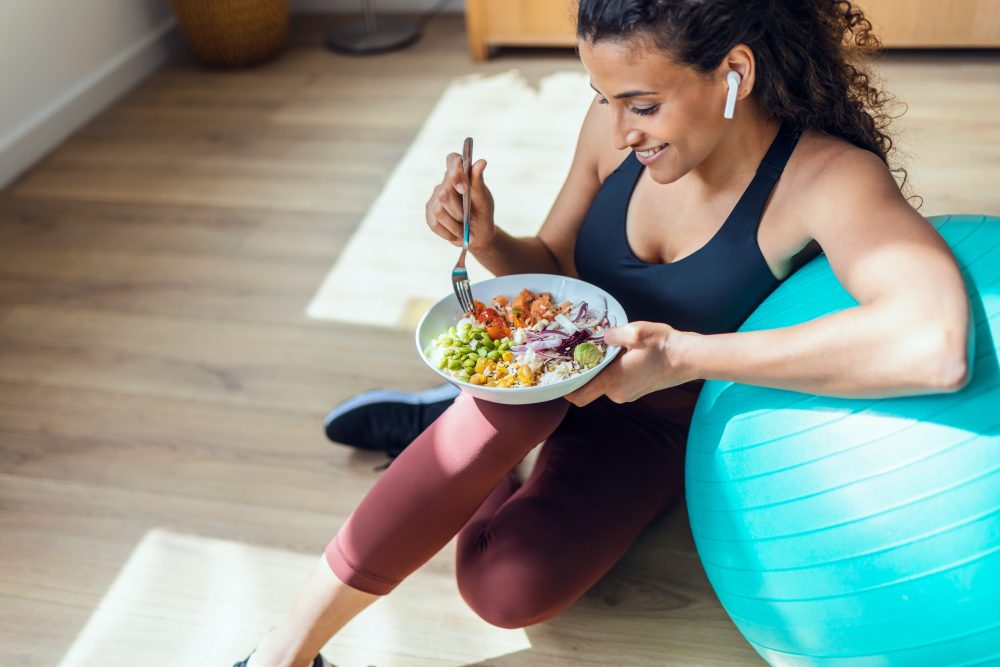 The Power of Nutrition
We've all heard the saying "you are what you eat" – but what does that actually mean? It means that what we put into our bodies has a direct effect on how we feel, both physically and mentally. Eating a nutrient-rich diet that includes plenty of fruits and vegetables, healthy fats, and lean proteins can help to nourish your body and provide essential vitamins and minerals that can help to keep your mind and body functioning optimally.
The food we eat is also capable of altering our brain chemistry, with certain foods being linked to improved mental health. For example, Omega-3 fatty acids found in fish, nuts and seeds, and flaxseed oil can help to support the brain's ability to regulate mood and maintain a healthy memory. Foods that are rich in B vitamins, such as leafy greens, have been found to help improve energy levels and reduce stress. Eating a balanced diet is essential for maintaining mental health and wellbeing.
The Benefits of Exercise
Exercise is important for our physical and mental health. Regular exercise can help to reduce stress, improve our ability to focus, and boost our mood. Studies have also shown that exercise can help to improve symptoms of depression and anxiety, as well as reduce the risk of developing mental health issues.
Exercise can also help to reduce the risk of physical health problems, such as heart disease and diabetes. A regular exercise routine can help to improve sleep quality, reduce fatigue, and increase energy levels.
Making Healthy Habits Stick
Creating healthy habits can be difficult, but it is essential for maintaining mental health. To make sure you stick to your routine, it's important to create a plan that works for you. Start small and build on your successes. For example, if you're trying to incorporate more exercise into your life, start with an achievable goal of walking for 30 minutes a day, and gradually increase the amount of time you're walking or
the intensity of the activity over time.
It's also important to plan ahead when it comes to nutrition. Meal planning can help to ensure you're eating nutritious, balanced meals throughout the week, and it can help to save time and money.
At Stonebriar Counseling Associates, we understand the importance of nutrition and exercise in promoting mental health. If you're looking for more information or resources, we're here to help. Contact us today to learn more about how we can support you in your journey to mental wellbeing.