If you're a special needs family, you know how difficult it can be to raise your children effectively and manage a household well. Sometimes the stress gets too much to deal with and you find yourself getting angry for petty reasons or not being as intentional in being there for your family as you once were. Raising special needs children is so rewarding but can drain you emotionally and physically, and at times the quality of your marriage suffers. It is for these reasons that family counseling can benefit you in the long run. Here are some advantages of counseling for special needs families.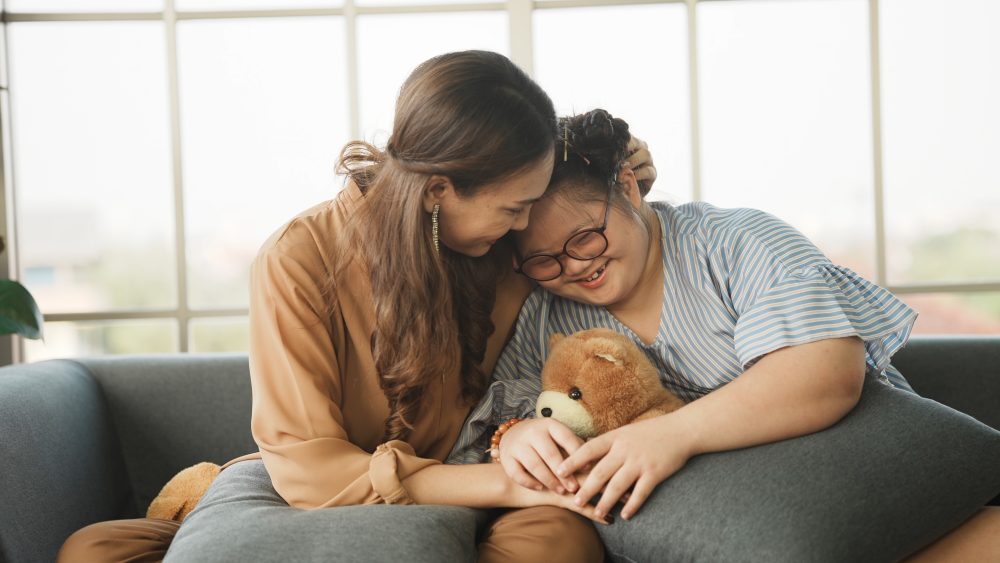 Parents Learn Coping Skills
One benefit is that parents learn good coping skills that will strengthen their bond with their children. You might learn some self-care strategies that relieve stress while dealing with difficult situations with your children. You might also learn strategies of managing your anger and frustration in such a way that you don't lash out at the children or your spouse.
It Helps the Siblings
When one or more of your children has special needs, it might affect the siblings in different ways. Many times, the siblings become secondary caregivers in your absence and sometimes resentment builds up as a result. Maybe they sense that you are spending so much time with the special needs children that the siblings feel left out of the family unit even though this isn't your intention. Counseling can help siblings process their thoughts and give them ideas on how to best support you and their special needs siblings.
More Insight into What Special Needs Children Experience
Especially in cases when parents just received a diagnosis for their children, they're still learning about the medical condition. When you meet with a counselor who specializes in working with families like yours, you can learn more about what to expect with your child now that he has a certain condition.
In conclusion, family counseling will work well for those who are special needs families. It helps you be more compassionate towards your children as you navigate this journey together. Counseling can also strengthen your marriage while raising special needs children.
If your family needs compassionate and comprehensive counseling, contact us at Stonebriar Counseling Associates. We offer the help you need so that your family will thrive for years to come.