Coming to terms with admitting that you need help is the first big step, but you should understand that there are as many ways of getting that help as there are addictions. It's easy to feel confused when faced with various types of therapy and places to get help, but the good news is that you will receive the very best of group therapy, family therapy and one on one counseling when you place your recovery the hands of Stonebriar. Speaking one on one with a professional substance abuse counselor is a major element of your recovery, and here's why: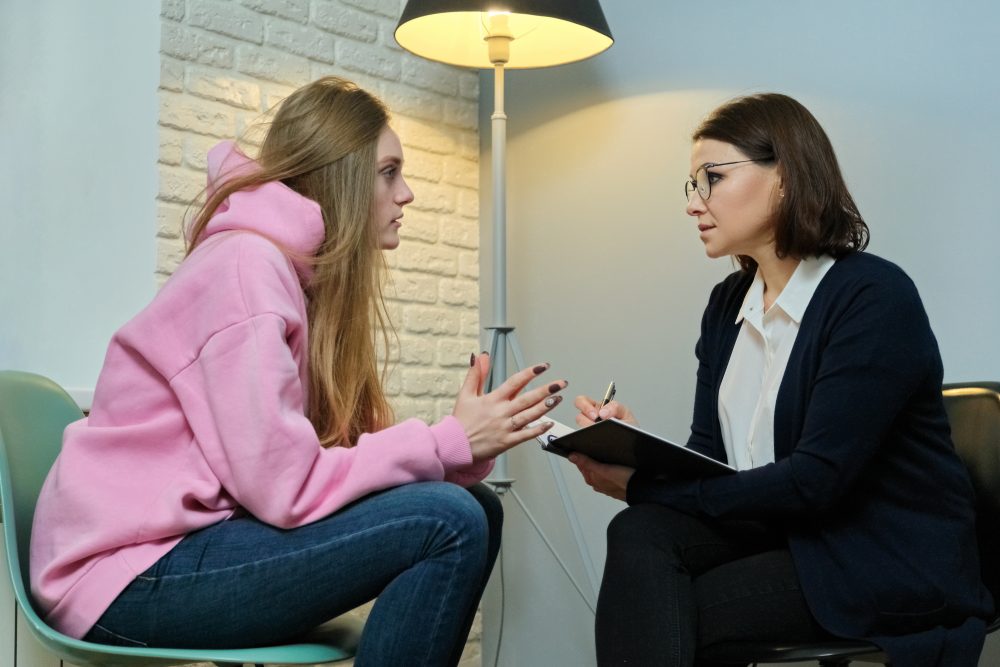 Confidentiality and Privacy: Those who seek help are already placing themselves in a vulnerable position, and being able to open up and be completely honest with your counselor without being embarrassed or fearful of legal or family issues coming back to affect you negatively will turn out to be extremely valuable.
Focused Attention: Just knowing that your voice, your thoughts and your feelings are being heard by a counselor who is listening to you alone is invaluable. Exclusive attention to you in a private setting will help you to build confidence and be relaxed enough to make the life-enhancing changes that will benefit your recovery.
Peer Transparency: Many of our counselors have been just exactly where you are today, and have a unique understanding of your struggles. Where you may be hesitant to share your problems in a group setting at first, having someone who's experienced similar addiction issues can lead you toward a better understanding  of your own struggle and help you to heal your body, mind and spirit.
Only when you are able to speak from your heart are you able to fully begin down your path to recovery, and the one on one care offered by Stonebriar can offer that valuable opportunity in a supporting and healing setting. Contact us and get the help you deserve in a loving, Christian setting.