Are you struggling with anger? Do family and friends around you feel scared of what you'll do when you get angry? Anger management classes might be the best route to go when you are looking to get in control of your anger. Here are four great reasons to sign up for an anger management class today.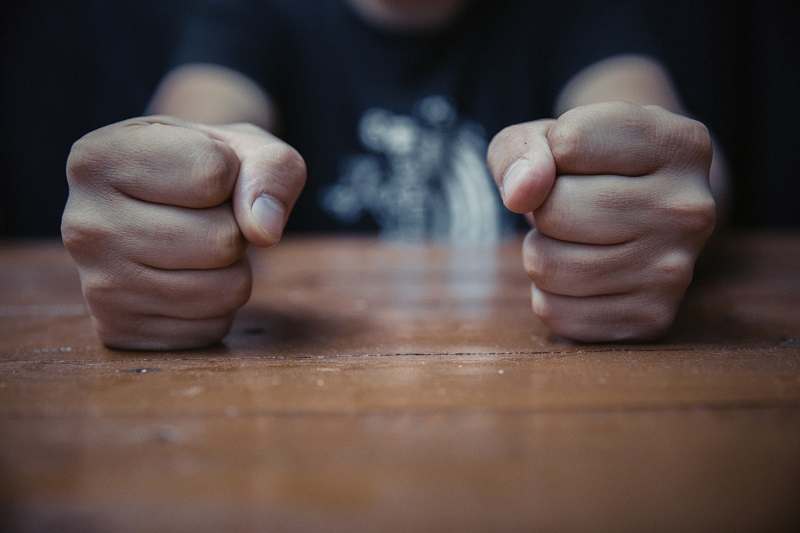 Develop Community: You might feel like you are the only one struggling with anger and no-one else can possibly understand you. Joining an anger management class will help you develop a community of people who are also struggling with anger and learn that you are not alone in your anger issues. You can forge friendships with those in the anger management classes to help you feel less isolated in your struggle to overcome issues.
Easy techniques: Perhaps you are ready to come to grips with your anger but you just don't know how to. Going to anger management classes will give you a toolbox of tools that you can easily apply while at home or at work. These easy to use techniques will definitely come in handy when you feel yourself getting overwhelmed with emotion and you don't want to resort to old habits.
Emotion Management: Not knowing what to do when you when feel seized by emotion can be a very scary thing. Being able to express your emotions in healthy ways is a skill that anyone can learn with practice. In anger management classes, you will be able to pick up skills that can help you express emotions in a more productive way instead of in a hazardous way.
Hope: It is possible that you might feel hopeless overcoming your anger but seeing other people struggle and overcome their anger problems will only give you a sense of hope and direction to overcoming your own. Being in a class with others who are going through the same thing as you and are thriving will give you faith in your own progress.
To talk more about this, or anything else, please contact us. Thanks.