When you think about going to therapy, you might think about having one-on-one sessions with a therapist. This is a very common form of therapy, but it's not your only option. Many people find that there are benefits to group therapy, and you might find that it's a good choice for you as well. As the name suggests, group therapy involves going to therapy sessions in a group rather than in a one-on-one atmosphere. These are a few signs that you could benefit from this form of therapy.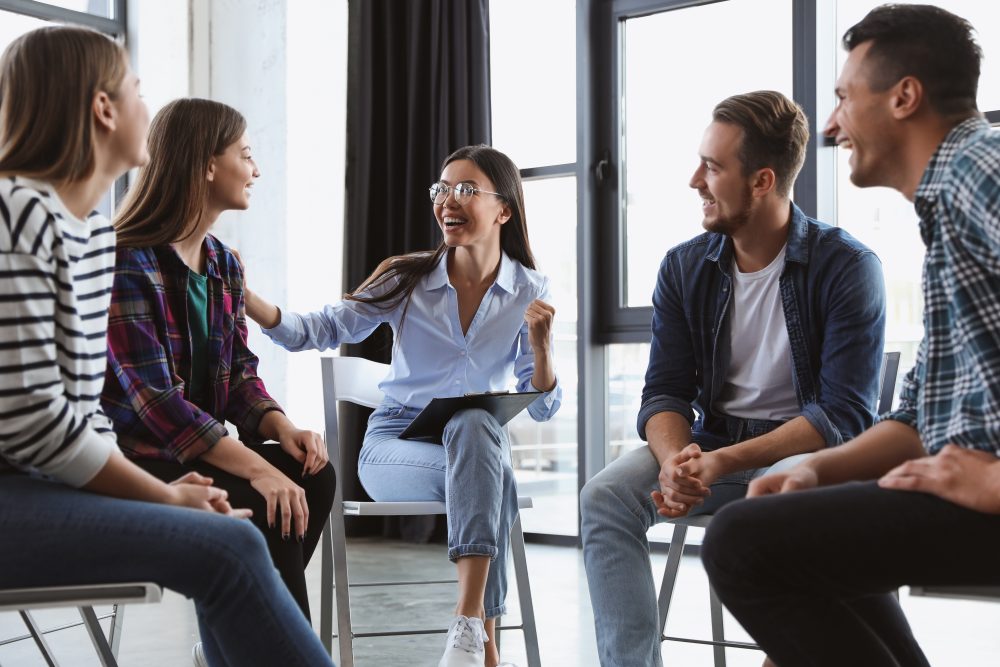 1. You're Feeling Alone
It can be easy to feel as if you are all alone in the pain and misery that you are dealing with, regardless of what it might be. If this is something that you are currently dealing with, then you might find that group therapy will be highly beneficial for you. Being around others who are also going through things in their lives might just help you feel as if you are a little less alone.
2. You're Looking for Support
Of course, you can get support in a one-on-one session with a therapist. However, you could be looking for a little more support. By going to group therapy sessions, you can meet others. Then, you can provide support to them while they are going through tough things in their lives, and you can get support from more people as well.
3. You Want to Improve Your Communication Skills
If one thing that you worry about is your lack of communication skills, then you might find that group therapy will be helpful. After all, it can be tough to really work on your communication skills when you are working with just one person in a one-on-one setting. If you are chatting with multiple people, however, you can get a better grasp of how to communicate with different people and in different ways.
As you can probably see, group therapy can be a good thing for many people. If any of these three things apply to you, then you may want to think about looking into group therapy sessions at Stonebriar Counseling Associates. If you contact us, we can tell you more about the various counseling services that we have to offer.