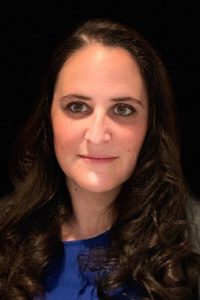 Christina Brooke LCSW
Christina received her Bachelor's of Social Work from Mississippi State University and then went onto complete her Master's of Social Work at the University of Texas at Arlington. Christina is intensively trained in Dialectical Behavior Therapy which is a type of therapy that helps clients learn new skills such as mindfulness, and learning how to manage their emotions in a healthy way. Christina is passionate about helping others and sharing her knowledge with her clients to help them develop a life where they feel empowered, are able to better handle stress, and hopeful for future.
Christina has worked with children, adolescents, and adults on an individual basis, with families, and within group settings. She currently is accepting new adult and adolescent patients. Christina specializes in the following struggles:
Depression
Anxiety
Borderline Personality Disorder
Bipolar Disorders
Abuse and Trauma
Self Esteem
Codependency
Family Relationships
Christina enjoys swimming, spending time with her family, traveling abroad. She is an avid animal lover and is happiest when she is spending time with her dog at the park.
To contact me directly, you may email me at christinambrooke@gmail.com or call me at 469-360-3177.