Stonebriar Counseling Associates (SCA) is purposefully passionate in providing quality psychotherapy from a Christian perspective that influences the treatment of psychological, emotional, and mental health issues.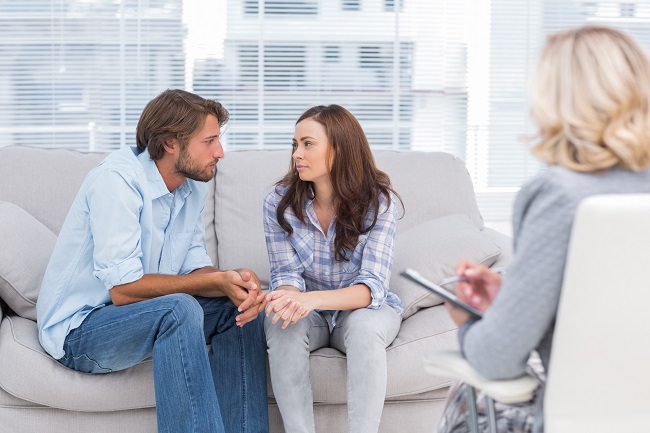 Stonebriar Counseling Associates is committed to glorify God by:
Believing that each person has the innate ability for personal growth and wholeness.
Seeking a variety of approaches to help you learn new skills and find more choices so as to manage life's changes with a broader range of solutions for recognizing your strengths.
Accepting all people with respect and love regardless of age, sex, race, religion, ethnicity or socio-economic status.
Thoughtfully affirming and carefully following the morals of the Christian faith and the ethics of the professional governing boards.
Providing research and development for new and innovative programs, seminars, and workshops in order to further the well-being and self-sufficiency of each client.
Murphy Marriage Counseling
Marriage and couples counseling provides an arena where two people can learn to communicate individual needs and find ways to resolve relationship differences. All marriages go through difficult times. Learn more about marriage counseling
Family Counseling in Murphy, TX
Family counseling helps family members gain an understanding of disruptive problems and improve communication skills so as to provide new ways of reaching solutions that lead to greater family harmony. Learn more about family counseling
Murphy, Texas Individual Counseling
Individual counseling is offered to individuals in helping them achieve control over actions through an understanding of how thoughts, feelings, and decisions produce actions. Learn more about individual counseling
We look forward to serving you.  Please feel free to contact Stonebriar Counseling today!