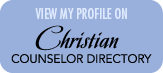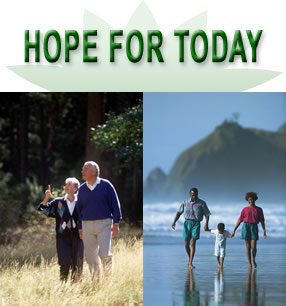 At Stonebriar Counseling Associates, our therapists are licensed professional counselors, interns, and psychologists engaged in providing quality mental health care, counseling and educational services to clients in Plano and Frisco.  Our team offers Biblical hope and solutions. We are committed to being a resource for individuals, family, and our entire community. We offer confidential counseling that is both professionally competent and distinctively Christian. Our therapists counsel with adults, couples, families, children and teenagers. We encourage clients to discover and use their own God-given strengths and resources to help them through difficult times.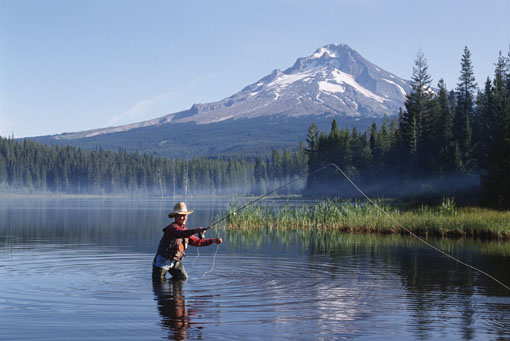 Let Us Help
We believe that God has put us here to reach out to everyone who is in need of caring, professional mental health care.  We are here to to help.  Give us a call or schedule an appointment online.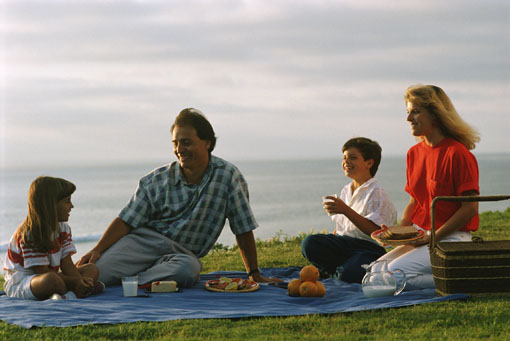 Be sure to check out our newsletter!
*Earlier newsletters can be found in the articles section.
The newsletter is in PDF format. Download the viewer for free at http://www.adobe.com.