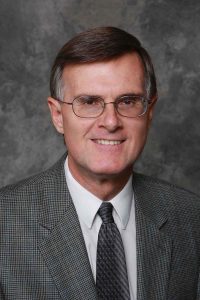 Dr. Smith has over 20 years of experience working with executives, managers, attorneys, physicians, law enforcement officers, athletes, actors, musicians, and other high performance professionals to control anger that is causing problems in their careers and at home. He understands the stress and burn out high performance individuals experience that affect professional success and life satisfaction.
For high performance individuals, the source of destructive anger is oftentimes perfectionist traits, low frustration tolerance, stress from high performance expectations, and career crash or burnout. This can spill over into marital, family, and other personal relationships. Poor coping skills used to manage stress can lead to alcohol and drug abuse, and other self-destructive behaviors.
Services I provide include assessment using the Anger Disorders Scale to help identify areas within the five domains of emotion responsible for destructive anger. Sessions focus on formulating strategies for reducing and controlling destructive anger, developing a therapeutic lifestyle that supports anger management, and facilitating personal, professional, and public recovery from damage caused by destructive anger.
Dr. Smith holds a Ph.D. in Industrial/Organizational Psychology and a Master's Degree in Counseling Psychology. He is a Certified Anger Management Specialist and Fellow with the National Anger Management Association and a Licensed Professional Counselor in Texas and Colorado, and Licensed Clinical Mental Health Counselor in New Mexico.
His professional memberships include:
National Anger Management Association
Association of Threat Assessment Professionals
Texas Association of Hostage Negotiators
American Psychological Association — Division 47 Exercise, Sport, and Performance Psychology
Association for Applied Psychology in Sports
Areas of expertise include:
Anger
Stress
Anxiety
Job Burnout
For all other inquires, call 972-943-0400 or 214-316-7425, or email me.