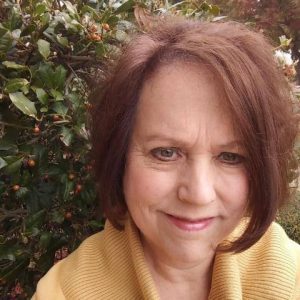 Marie Carnine, M.A., LPC-Intern
Supervised by Robert Good, LPC-S
Marie focuses her practice on treating children, teens, and in her work with parents. Her passion is to support children and youth in healing from traumatic experiences, in working through transitions, and in improving family and social relationships through better communication. Marie specializes in treating:
Sexual Abuse & Incest
Trauma Symptoms
PTSD
Parent-Child Relationships
Divorce and Single/Co Parenting
Play Therapy (Ages 3+)
Adolescents
Domestic Violence
Stress and Anxiety
Depression
Grief and Loss
Bullying
Behavioral Concerns
Child and Adolescent Addiction Problems
Marie is a graduate of Liberty University where she received her MA in Professional Counseling. She is currently in pursuit of her doctoral degree in Community Counseling and Care/Traumatology through Liberty University. Marie has served at a child advocacy center, with the foster care population at an adoption agency, and with child sex trafficking survivors through a non-profit organization. She has served at a residential treatment center for addictions and eating disorders. When not counseling or teaching piano, Marie enjoys decorating, time with her children, reading, and being at the lake.
To schedule an appointment, click here to email me, call 817-723-8217, or click here to visit Marie's website for more information.