Jackie Moore, LMSW
Supervised by Lacey Todd, LCSW-S working towards LCSW licensure.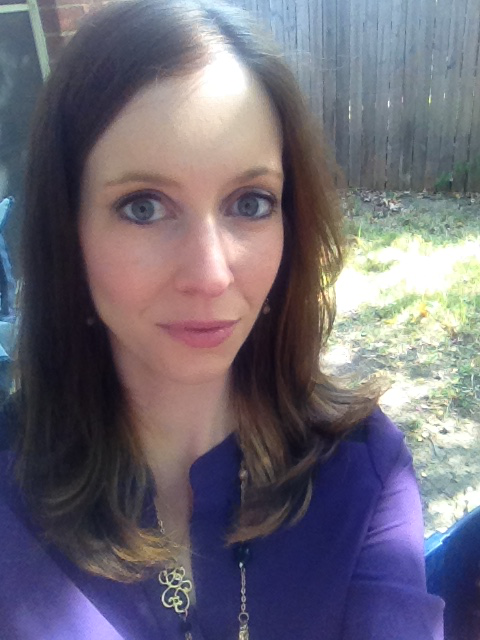 Hi, my name is Jackie Moore. I am a Native Texan and a 2004 Alum of Auburn University, majoring in Psychology with an emphasis in Criminology. I moved back to Texas in 2006 to be closer to my family and attended Baylor University where I earned by Master's in Social Work with an emphasis in children and families. As a child my mother went graduate school and earned her doctorate in Psychology, which drove my passion to help others. From the age of 12 I knew I wanted help others, particularly children and adolescents, being a therapist allows me this opportunity. I am trained in CBT and DBT, but take an eclectic approach when working with patients to best help them meet their unique therapeutic goals.
I have experience working with individual counseling, group therapy, crisis interventions, and clinical assessments. My previous experience includes working with adolescents in residential treatment, school social work and private practice. I also managed a mobile assessment team which provided clinical assessments for patients in crisis in ERs, hospitals, and nursing homes, and I managed an intake department at a psychiatric hospital which provided clinical assessments for patients in crisis. I also spent a considerable amount of time traveling to military bases across the US with football legend Herschel Walker to provide outreach and promote mental health awareness to members of our military.
My goal is to empower each patient I work with to maximize their own potential in overcoming whatever challenges they may face.
Children

Adolescents

LGBT

Chronic Mental Illness

Depression/Anxiety

Self Harm

Eating Disorders

Geriatrics

To schedule appointment, please send an email, call at  469-305-1654.